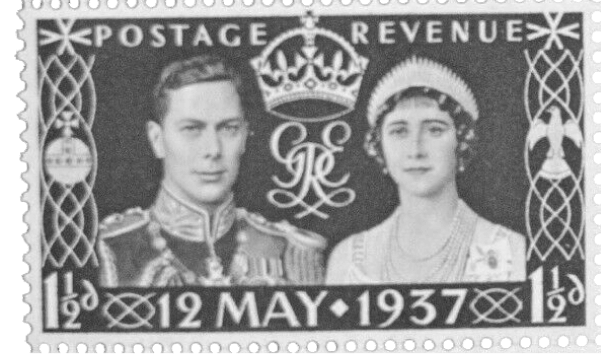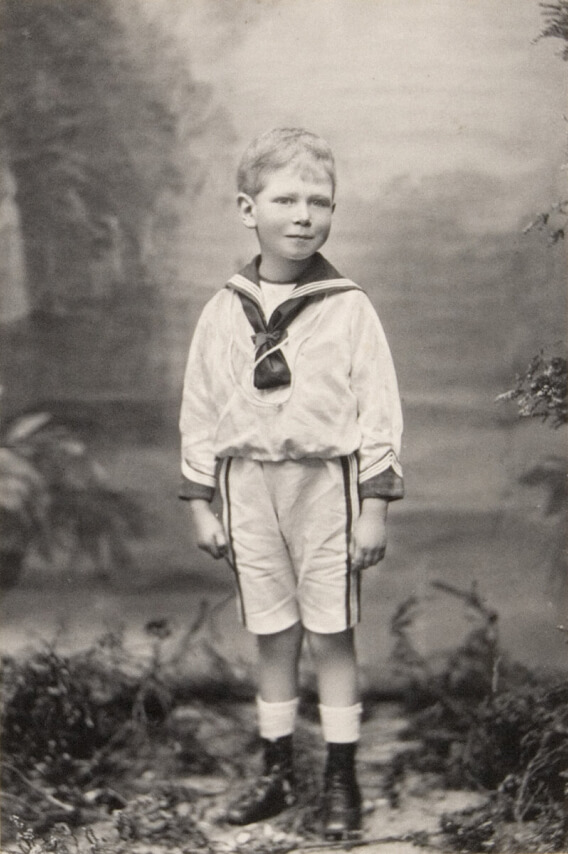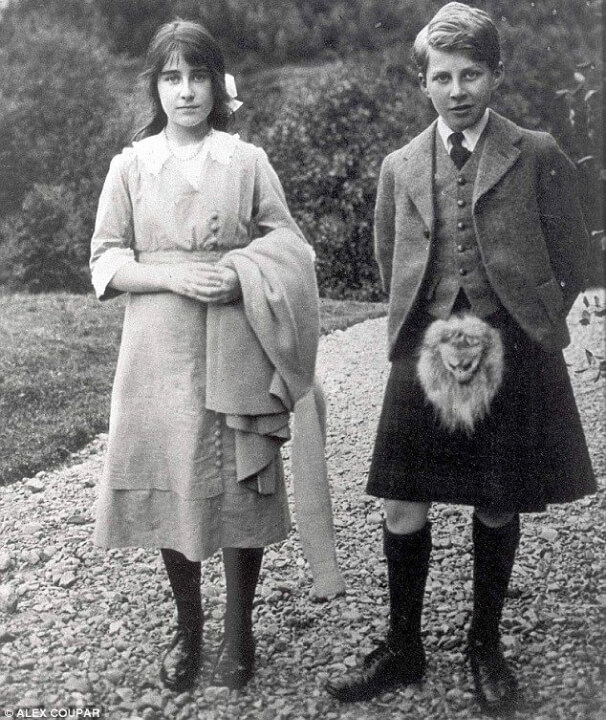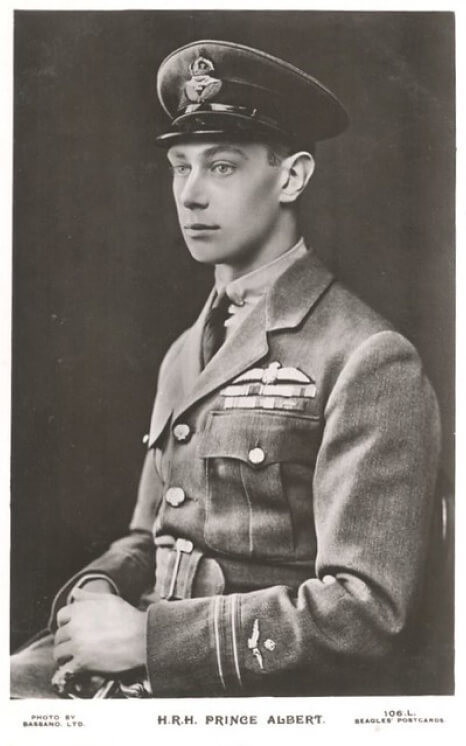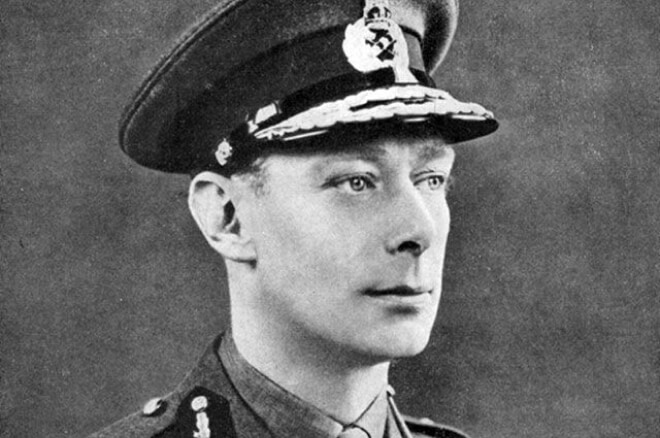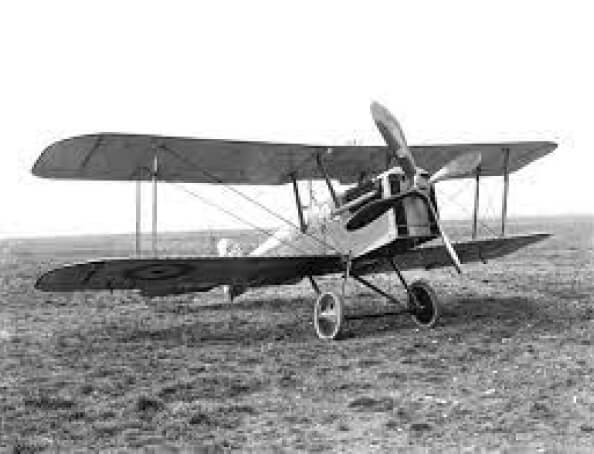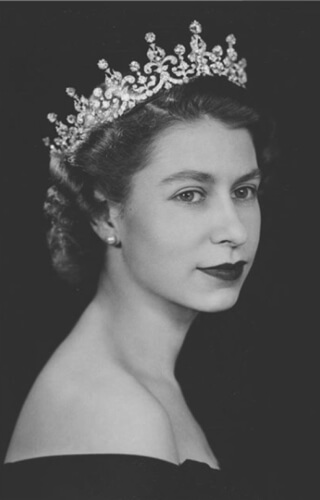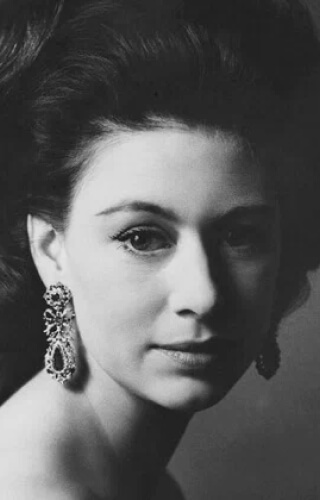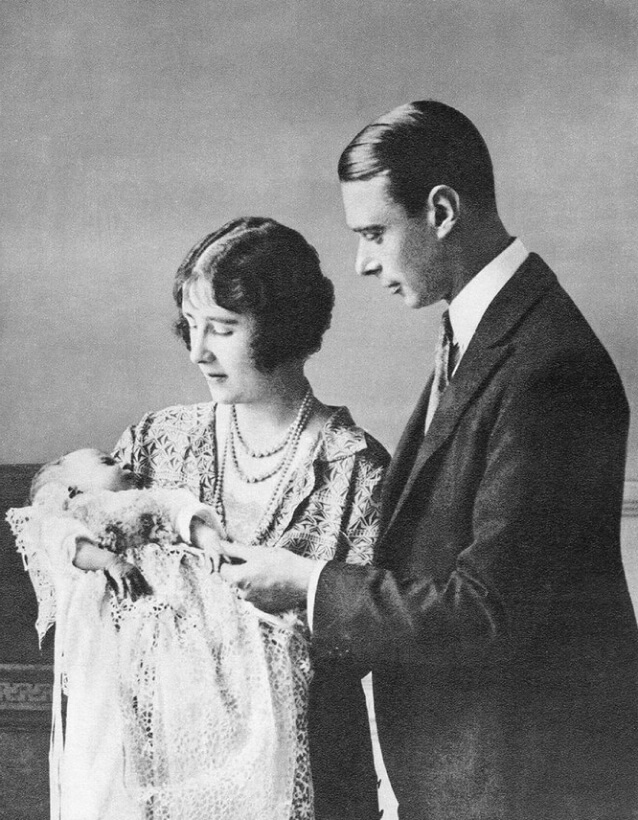 …Born Albert Frederick Arthur George in Sandringham, Norfolk, England
Albert Frederick Arthur George will in the future become King George VI, head of the British Commonwealth and imperor of India
Albert's childhood was difficult
The boy grew up without parental love and care. His father, George V, was a harsh, even cruel man. The child had problems with his health
Bertie stuttered painfully!
The boy was homeschooled from the age of seven
And in 1908 he took the examinations at the Royal Naval College at Dartmouth the traditional place of education of English princes.
After graduation, the prince enlisted in the naval service
George V (father) awarded him the Order of the Garter
For some time Albert had to interrupt his service because of ill health. He returned and in 1916 participated in the famous Battle of Jutland
In 1917 Albert received the rank of lieutenant
In 1918. Prince acquired the qualifications of a pilot
In 1918, when Albert was 23 years old, his father ordered him to join the aviation service
On April 26, 1923, Albert married a Scottish aristocrat, Elizabeth Boyles-Lyon
...and was appointed president of the Industrial Welfare Society, which introduced the latest technology: streetcars, buses, elevators
In 1926 and 1930, the couple had daughters, Elizabeth, the future Queen of England, and Margaret.
In 1925, with the support of his wife, Albert began to treat his stuttering...
In June 1920, Albert was granted the title of Duke of York…